Main content starts here, tab to start navigating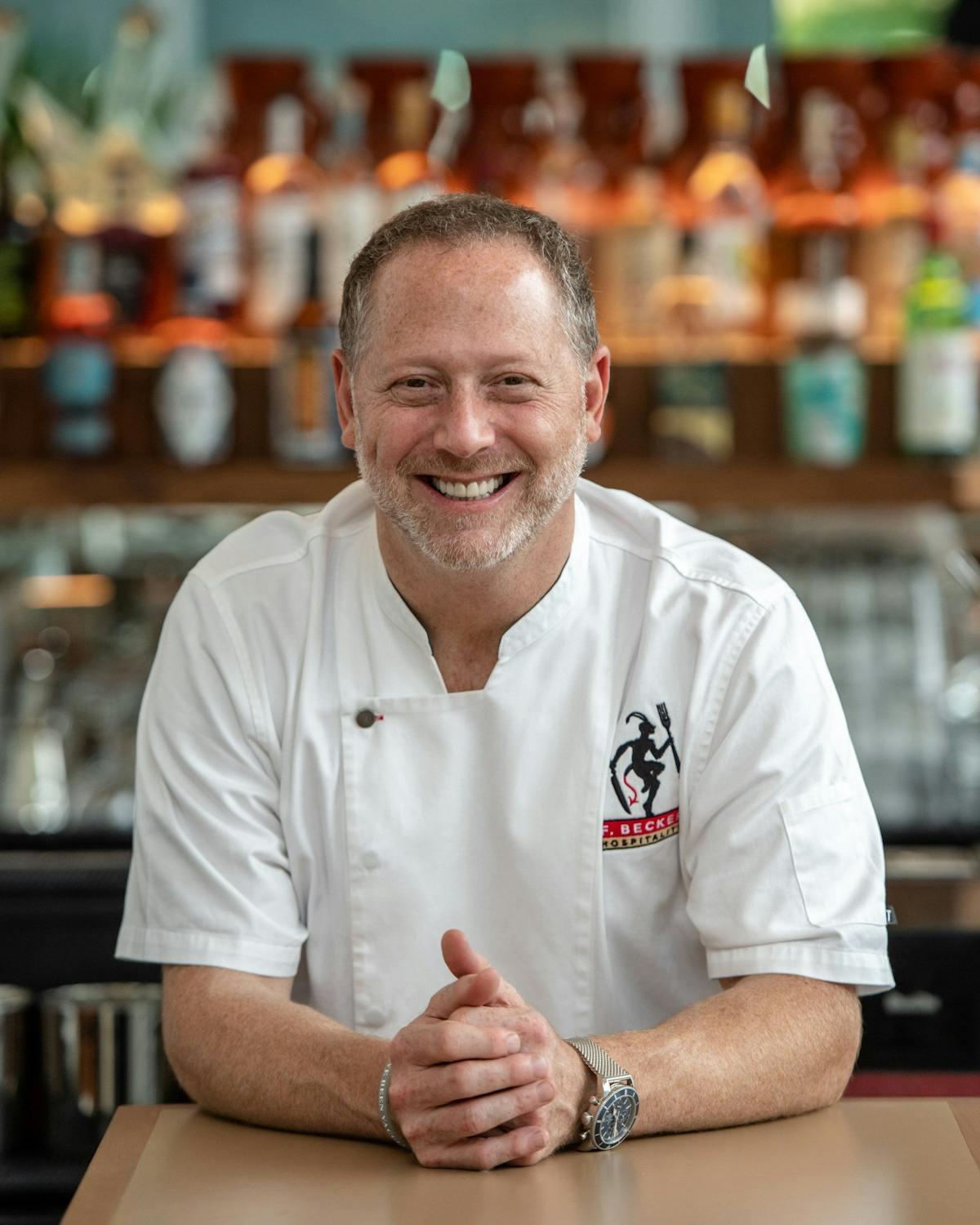 Franklin Becker
Chef / Proprietor
FRANKLIN BECKER has made preparing wholesome and healthy food a focal point in his life. At the age of 27, Becker was diagnosed with Type 2 Diabetes. Becker learned to use simple ingredients to create dazzling dishes that are healthy and flavorful. He is the author of three cookbooks— Eat & Beat
Diabetes, The Diabetic Chef, and Good Fat Cooking—and brings his recipes for better living to live as the executive chef of The Little Beet. Becker is Executive Chef/Partner of The Little Beet, Aurify brands, and Hungryroot.com.
Throughout his career, Becker has received glowing reviews from such acclaimed critics as Gale Greene and William Grimes, who wrote that Becker has a "talent for delivering big, punchy flavors." While Becker was at Capitale in 2003, Esquire's John Mariani named it "Best New Restaurant in America."
Franklin Becker has been featured on many television shows including Good Morning America, The Today show, Iron Chef America, Top Chef Masters, and as a recurring judge on Beat Bobby Flay. Previously, Chef Becker was the corporate executive chef of the EMM group, overseeing menus for Meatpacking hot spots Abe & Arthur's, CATCH, and Lexington Brass. With 6 units of Little Beet, 2 Little Beet Tables, and an online business, Chef Becker understands what it takes to succeed in today's market.